& more all in one place. Totally free to use!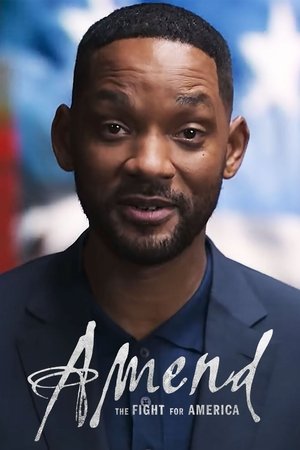 7.1 /10 By 119 Votes
overview : When the United States of America was founded, the ideals of freedom and equality did not apply to all people. These are the stories of the brave Americans who fought to right the nation's wrongs and enshrine the values we hold most dear into the Constitution — with liberty and justice for all.
First Air Date : Feb 17, 2021
Last Air Date : Feb 17, 2021
Runtime : 58m
Episodes : 6
Seasons : 1
Genre : Documentary,News,War & Politics,
Companies : The Documentary Group
Countries : US
Keywords : immigrant, usa president, civil war, politics, immigration, immigration law, race politics, constitution, usa–mexico border, racial segregation, history, racism, gay marriage, lgbt activist, emancipation, black history, usa history, marriage equality, domestic terrorism, gender equality, equal rights amendment, equality issues