& more all in one place. Totally free to use!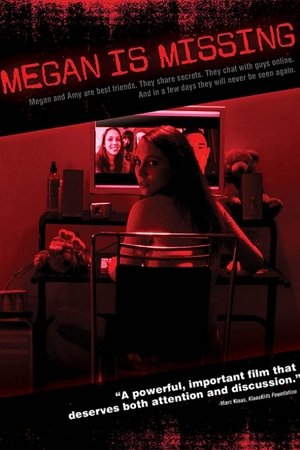 Megan Is Missing (2011)
6.3 /10 By 473 Votes
overview : Fourteen-year–old Megan and her best friend Amy spend a lot of time on the internet, posting videos of themselves and chatting with guys online. One night Megan chats with a guy named Josh who convinces her to meet him for a date. The next day, Megan is missing—forever. Based on actual cases of child abduction.
Release Date : May 01, 2011
Runtime : 1h 25m
Companies : Trio Pictures
Countries : United States of America
Keywords : rape, predator, based on true story, murder, teenage girl, internet, torture, high school friends, missing person, found footage, abduction