& more all in one place. Totally free to use!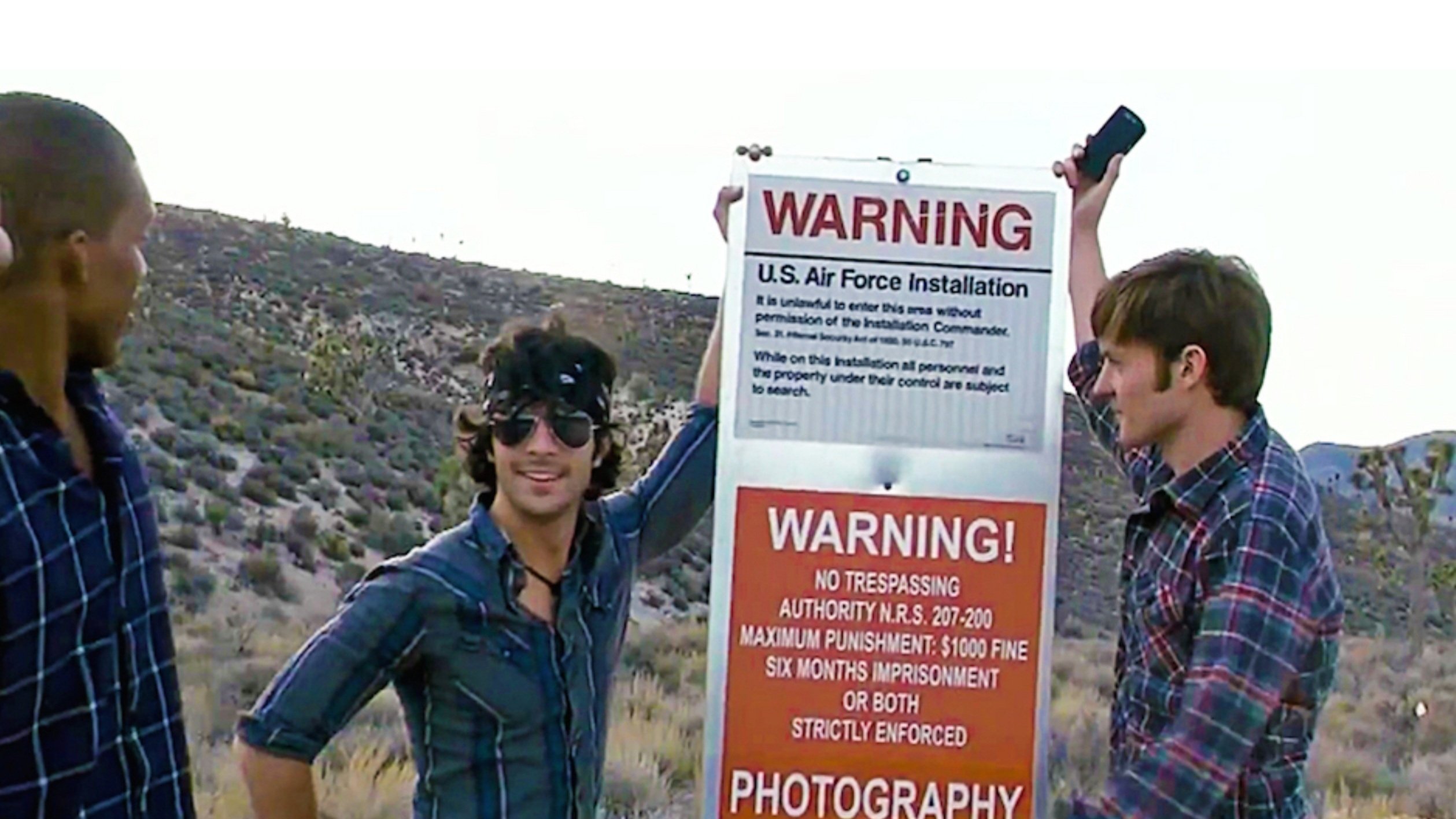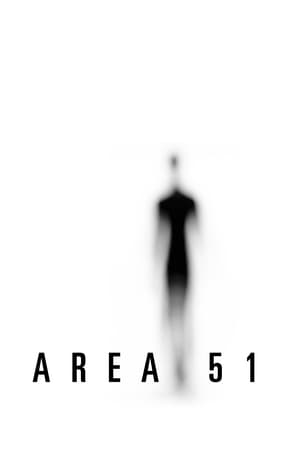 Area 51 (2015)
4.7 /10 By 475 Votes
overview : Three young conspiracy theorists attempt to uncover the mysteries of Area 51, the government's secret location rumored to have hosted encounters with alien beings. What they find at this hidden facility exposes unimaginable secrets.
Release Date : May 15, 2015
Runtime : 1h 31m
Genre : Horror Thriller Science Fiction Mystery
Companies : Blumhouse Productions, Aramid Entertainment Fund, Room 101, Incentive Filmed Entertainment, Insurge Pictures, IM Global
Countries : United States of America
Keywords : secret base, military base, alien life-form, ufo, extraterrestrial, alien, mockumentary, found footage, area 51, government conspiracy, alien object, area 51 exposed