& more all in one place. Totally free to use!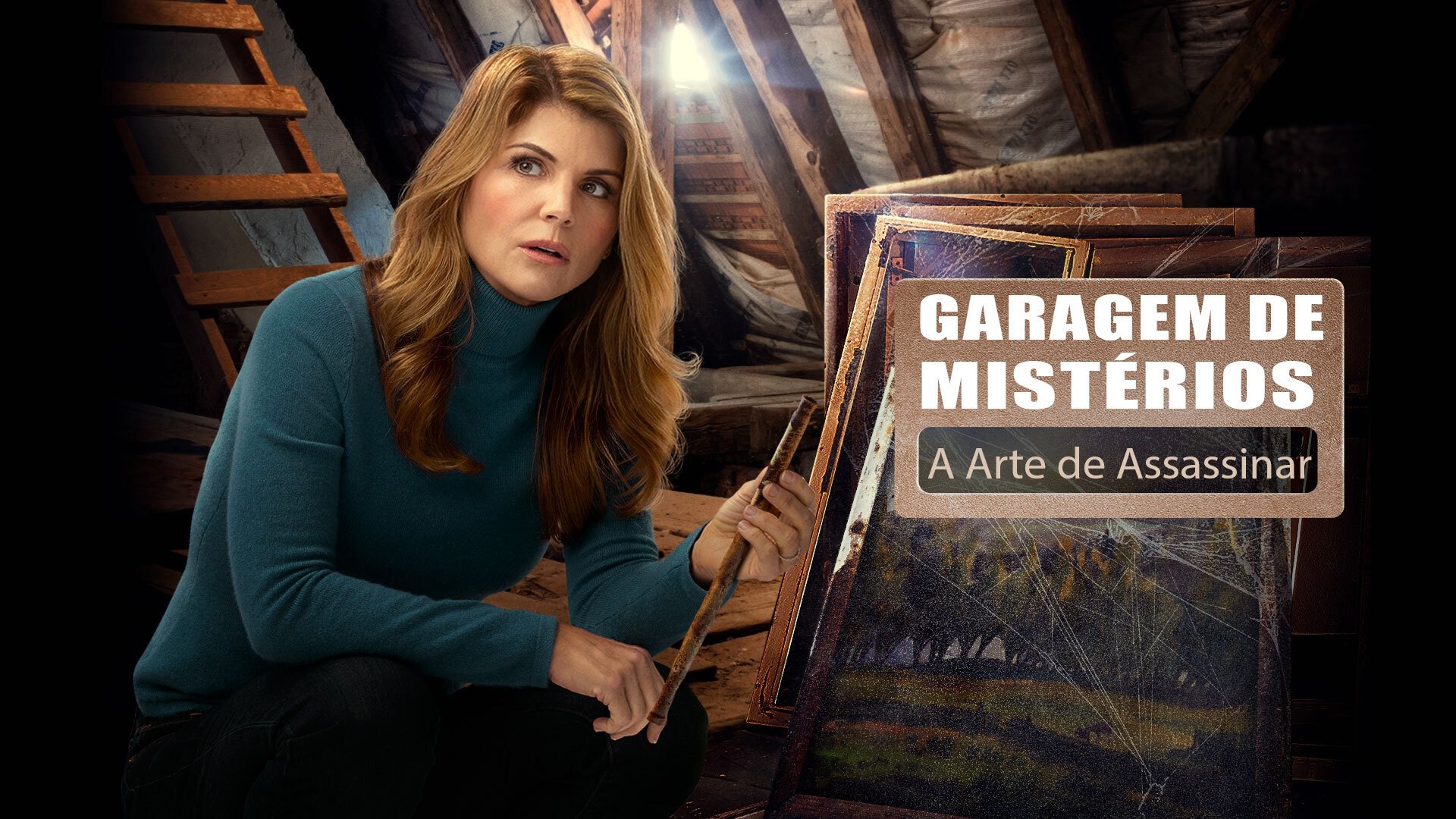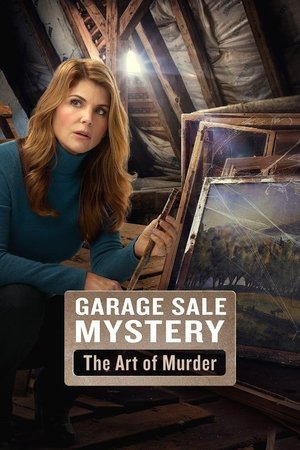 Garage Sale Mystery: The Art of Murder (2017)
6.625 /10 By 40 Votes
overview : Jennifer Shannon is a garage sale shopping expert whose sharp observation skills allow her to uncover valuable antiques, as well as help her local police department investigate crimes. While arranging a charity garage sale event, Jennifer finds a body in the attic of a local residence. While working to crack the case, Jennifer offers support to her loving husband, Jason, whose upcoming birthday has sparked a mid-life crisis. As Jennifer prepares to buy him the perfect gift, she receives an urgent voicemail from Tina, pleading for her immediate assistance. When she responds, the garage sale-expert-turned-sleuth finds herself standing face-to-face with a killer.
Release Date : Jan 08, 2017
Runtime : 1h 23m
Companies : Front Street Pictures, Axelrod-Ett Productions
Countries : Canada
Keywords :