& more all in one place. Totally free to use!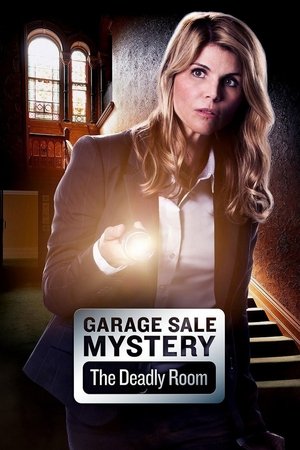 Garage Sale Mystery: The Deadly Room (2015)
6.5 /10 By 39 Votes
overview : A sleuthing garage sale maven suspects foul play when her friend dies in an old house with a cursed reputation. Even though police evidence - and even webcam footage of the death – point to natural causes – this mysterious death in a cursed" home poised for multi-million dollar sale seems too coincidental. Putting her keen instincts to work, she examines a few key suspects. As she digs into this deadly mystery, she uncovers clues that bring her closer to the truth, and even put her own life in danger.
Release Date : Apr 11, 2015
Runtime : 1h 24m
Companies : Front Street Pictures
Countries : Canada
Keywords :