& more all in one place. Totally free to use!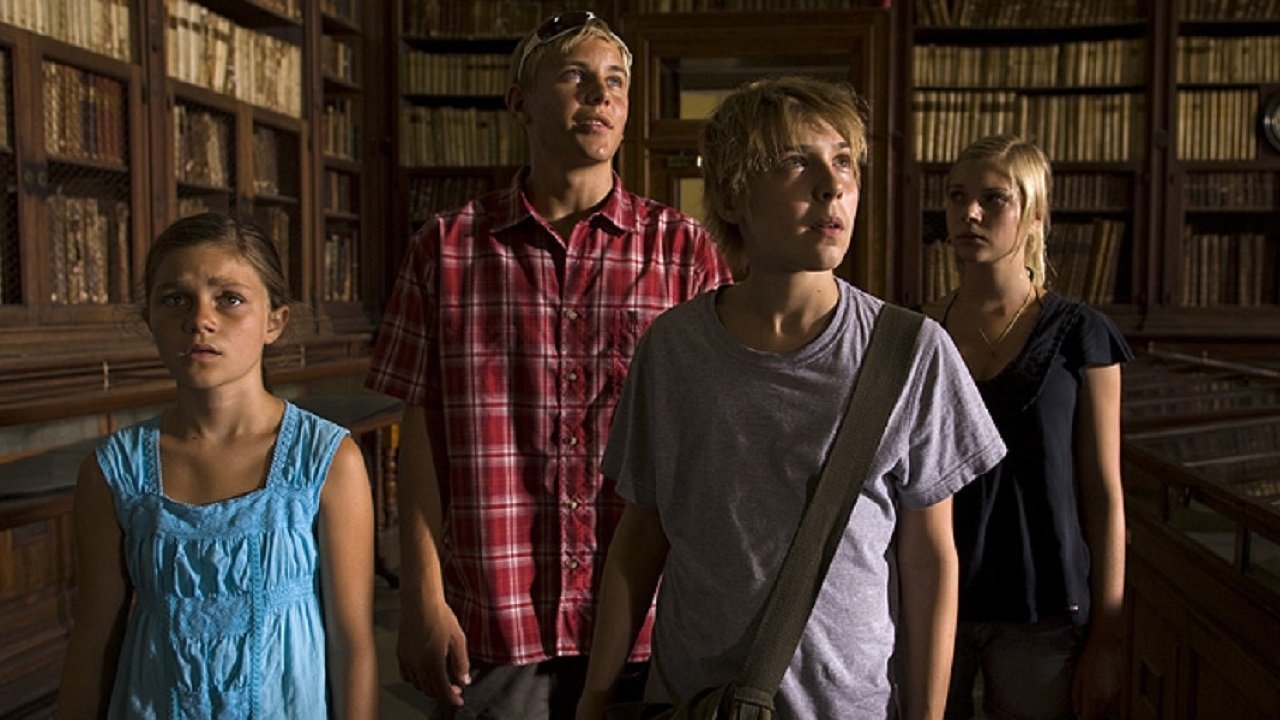 The Lost Treasure of the Knights Templar III: The Mystery of the Snake Crown (2008)
5.182 /10 By 22 Votes
overview : The snake crown is stolen (or taken back) from the Knight Templars by the earth worshippers of Crete; the three kids try to retrieve it on behalf of the Knight Templars.
Release Date : Mar 14, 2008
Runtime : 1h 25m
Genre : Family Adventure Action
Companies : M&M Productions
Countries : Denmark, Malta
Keywords : sequel, crown