& more all in one place. Totally free to use!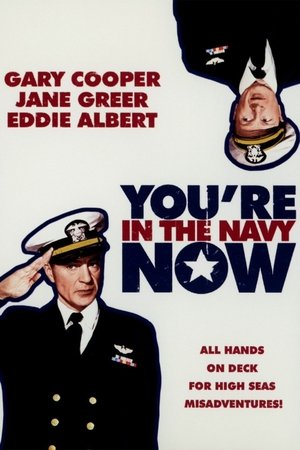 You're in the Navy Now (1951)
5.7 /10 By 3 Votes
overview : When Lt. John Harkness is assigned as the new skipper of a submarine chaser equipped with an experimental steam engine, he hopes that the U.S.S. Teakettle's veterans will afford him enough help to accomplish the ship's goals. Unfortunately, he finds the crew and its officers share his novice status or only have experience in diesel engines.
Release Date : Feb 23, 1951
Runtime : 1h 33m
Companies : 20th Century Fox
Countries : United States of America
Keywords : paris, france, submarine, experiment, u.s. navy, chief executive officer, boiler room, steam engine, depth charge