& more all in one place. Totally free to use!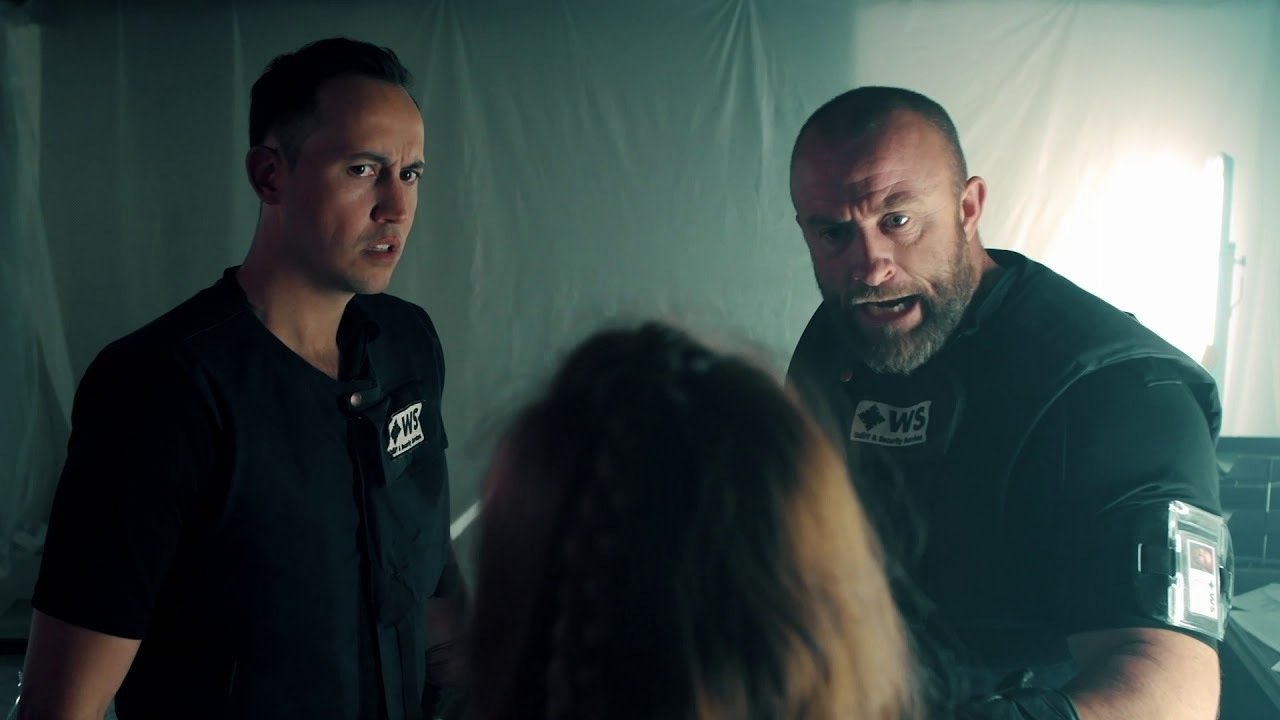 Tribal Get Out Alive (2020)
1 /10 By 1 Votes
overview : Elite military personnel Caitlin Ross retires from service after suffering from PTSD. Along with former team member and close friend Brad Johnson, they opted for the 'easy life' and now lead a small security firm. The company are hired by young, troublesome millionaire Richard Kenning to clear and secure the land and property he has recently inherited. Rumours and stories surrounding the land and buildings are dismissed until people start disappearing and the team end up locked in with no escape. It soon becomes apparent they are being hunted and the race is on to get out alive.
Release Date : Jul 07, 2020
Runtime : 1h 26m
Genre : Action Horror Thriller
Companies :
Countries : United Kingdom
Keywords :