& more all in one place. Totally free to use!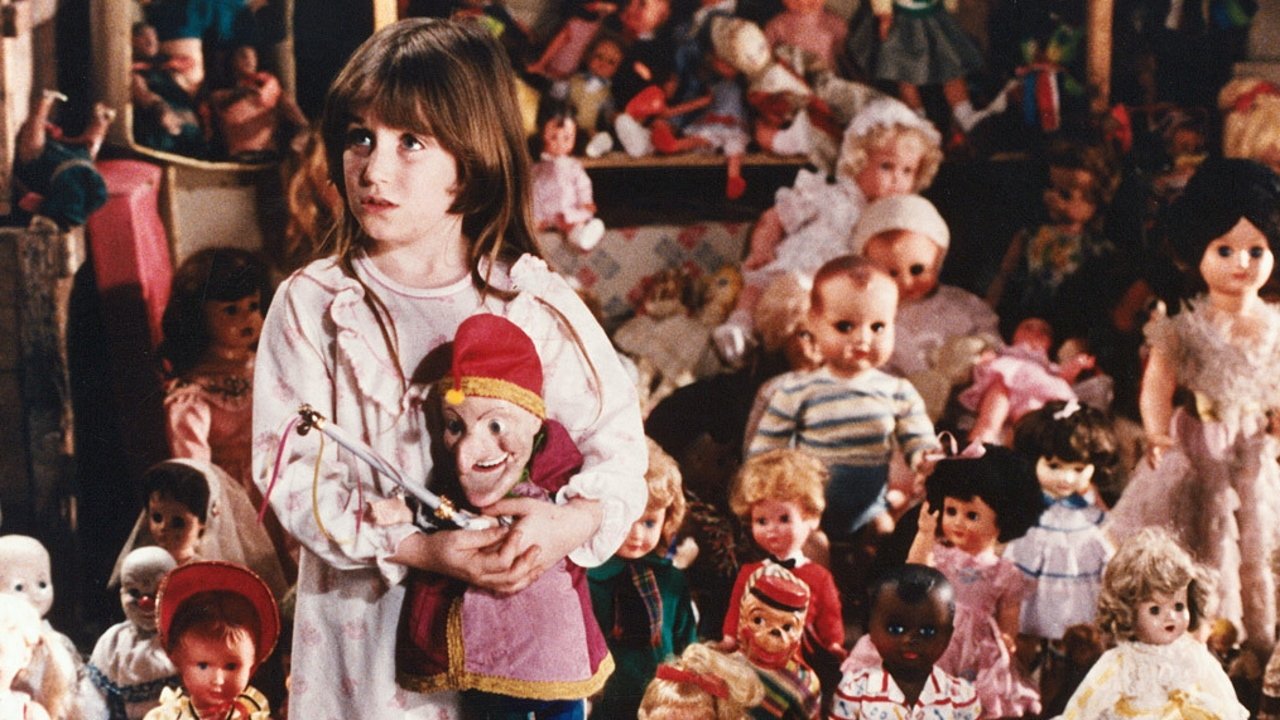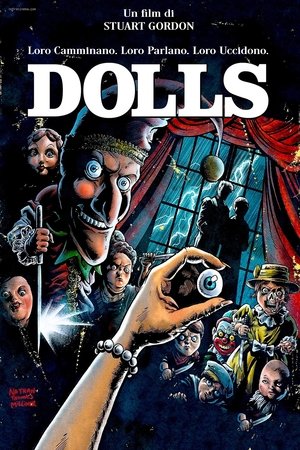 Dolls (1987)
6.2 /10 By 172 Votes
overview : A precocious girl, her nasty parents, two punk-rock losers and a weak-kneed salesman inadvertently become the guests of two ghoulish senior citizens in their dark, haunted mansion. The old couple makes and collects dolls that, when not sitting still like good little mannequins, creep around in the night, offing the guests one by one.
Release Date : Mar 12, 1987
Runtime : 1h 17m
Companies : Empire Pictures, Taryn Productions Inc.
Countries : United States of America
Keywords : toy, surrealism, gore, fireplace, storm, doll, cult film, toy maker, candlestick, traveling, possessed doll