& more all in one place. Totally free to use!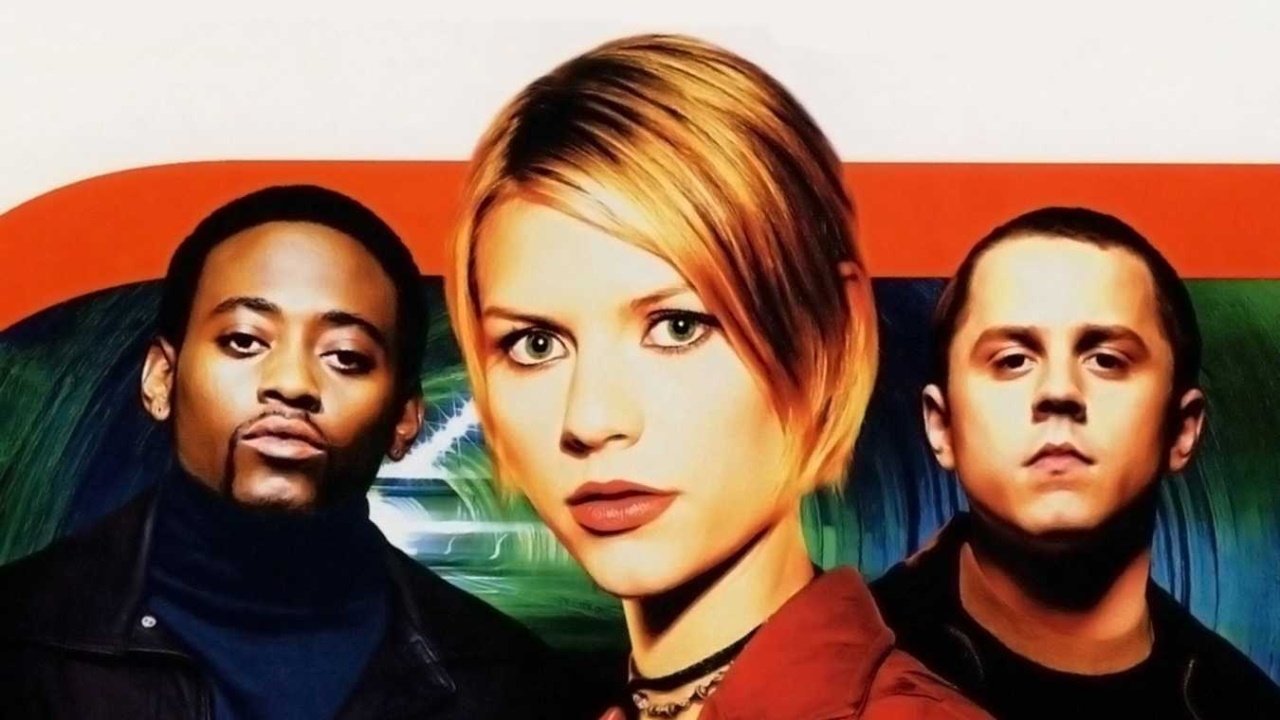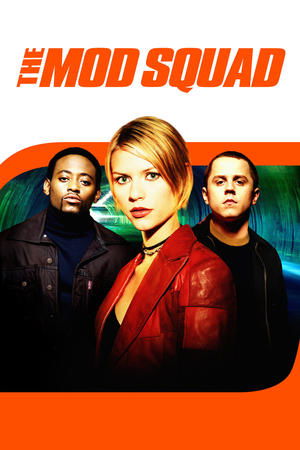 The Mod Squad (1999)
4.5 /10 By 74 Votes
overview : Three minor delinquints (Danes, Ribisi, and Epps) are recruited by a cop (Farina) working undercover to bust a cop/drug ring. When the officer who recruited them is killed, they go above and beyond the call of duty to solve the murder; and bust the drug ring. Suffering the jibes, and ridicule of fellow officers; they struggle to save their names, and that of their deceased benefactor.
Release Date : Mar 26, 1999
Runtime : 1h 32m
Genre : Action Mystery Thriller Drama
Companies : Metro-Goldwyn-Mayer
Countries : United States of America
Keywords : undercover, drug traffic, based on tv series, undercover cop