& more all in one place. Totally free to use!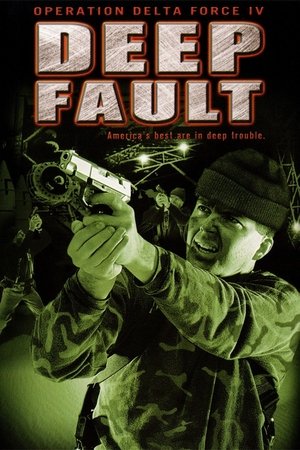 Operation Delta Force 4: Deep Fault (1999)
3.4 /10 By 7 Votes
overview : When a group of seismologists are taken prison, the forces that be know that there is only one team of rescuers to turn to--the highly elite Delta Force. Upon beginning this difficult mission to track down and save the hostages, the men on the Force are met with several surprises--surprises that lead them to think this may be one mission they cannot get out of.
Release Date : Dec 09, 1999
Runtime : 1h 36m
Genre : Action
Companies : Martien Holdings A.V.V., Nu Image
Countries : Bulgaria, United States of America
Keywords : terrorist, delta force, snow, special forces, seismologist, die hard scenario, female scientist